Friday 21 March 10-12pm


Come and learn the basics of drawing your favourite building - maybe you'll choose your home, your holiday retreat, a landmark you love?
You'll get plenty of tips on how to get proportion right, and how to make your drawing realistic.
At the end of your workshop, you'll be going home with your own framed original drawing.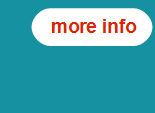 Sunday 23 March 3-6pm


Love colour and want to try your hand with acrylic paints?
Come and have fun experimenting and mixing your own colours and finding out the best way for you to get your "splendid sunset" effect.
You'll be framing your finished painting, too, so it's totally ready for taking home and putting in pride of place!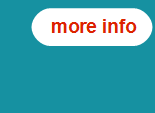 Sunday 6 April 10-1pm


If you like trying new things and "seeing what happens", this is for you!
Come and experiment with different ways of applying paint and create your own original framed painting.
This is a great workshop if you want to try something quick, easy and experimental!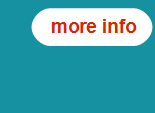 Sat 12 April 10-1pm


Have a go at this quick, easy painting of this fresh, blossom-filled scene - great fun if you've never painted before!
You'll be experimenting with brushstrokes and mark-making to capture delicate blossom effects.
You'll be framing your finished painting too - just perfect for showing off the minute you get home!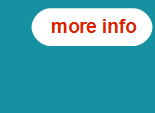 Sunday 20 April 2-5pm


Parallel lines - that's your mission.
If you'd love the chance to see how easy it can be to get shading effects using acrylic paints, then this is for you!
You'll find out the easy way of painting straight blocks of colour, and you'll be creating some bold - or subtle - colour schemes of your own.
No imagination required!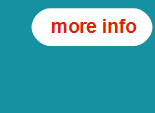 Friday 25 April 10-1pm


Perfect for people who want to "dip a toe in the water".
Love the chance to pay with acrylic paints and create your own "Impressionist" painting of a misty meadow scene?
You'll be using brushes, sponges and stencils to make a beautiful atmospheric framed painting that's all your own work! Quick, easy and lots of fun!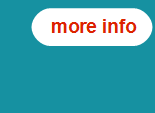 Friday 2 May 10-1pm


Capture the colours of nature using soft pastels.
You'll be learning quick tips for drawing flowers so they look "right" and you'll be using soft pastels so you can blend and shade colours easily.
At the end of your workshop, you'll be holding your own framed pastel drawing - perfect for putting on display the minute you get home.
Saturday 3 May 10-1pm


Come and find out how easy it is for you to create dozens of shades and tints using a basic set of acrylic paints.
You'll be creating your own "misty mountains" painting in your favourite colours and you'll be framing it so it's ready to show off the minute you get home.
If you want to learn how to mix your own paint colours, this is for you!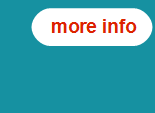 Saturday 17 May 10-1pm


Have fun experimenting with smooth soft pastels and discover your own rich colour effects.
If you like colour and want to "dip your toe in the water" before trying painting, then this is for you!
You'll be framing your finished piece too - so it'll be all ready for taking home with you and displaying.